Most people know that insurance is required to operate a car, truck or motorcycle on the roadways of Kentucky. They also know they can be cited by police, heavily fined or even jailed if caught driving without insurance. It's common knowledge that auto insurance is expensive, and people want to pay as little as possible in premiums.

However, there are many things about automobile insurance people do not fully understand. This article is designed to educate Kentucky drivers about the nuances of automobile insurance, the consequences of selecting inadequate coverages and the potential criminal and civil penalties associated with failure to maintain insurance.
Selecting Coverage

In the event of an accident, driving without insurance can be a catastrophic mistake. Even if one is insured, having insufficient coverage limits can be nearly as bad as having no insurance at all. When purchasing insurance, there is much more at stake than being "legal" and getting the cheapest policy available. When choosing a policy, coverages to consider are as follows:
Liability
Liability insurance covers property damage and personal injury claims when at fault in an accident. In order to legally operate a motor vehicle in Kentucky, policy limits of at least $25,000 in liability coverage are required.

Of course, even a minor accident can result in a court judgment exceeding $25,000. The at-fault driver is personally responsible for any judgment amount over the policy limits. It is imperative to purchase a liability policy with the highest policy limits possible.

Cases involving serious injury or wrongful death can result in tremendous monetary awards in court. When liability coverage is insufficient to cover a judgment, the at-fault party will be left holding crippling debt. High liability coverage limits are an absolute necessity in order to protect personal assets and avoid bankruptcy.
UM/UIM
Uninsured motorist (UM) and underinsured motorist (UIM) coverages protect the driver and passengers if injured by someone with either no insurance or too little insurance. This is perhaps the most critical type of auto coverage. Never opt out of UM and UIM insurance. It is important to understand that UM/UIM coverage is completely unrelated to a policy's liability coverage or limits.

Those catastrophically injured face enormous medical bills and lost wages over months, years or even a lifetime. If an at-fault driver lacks substantial personal assets and sufficient liability coverage, UM/UIM is the only path to compensation.

Without proper UM and UIM coverage, an injured person and his or her family can be financially ruined. Severe injuries can cause an inability to work indefinitely. Such injuries require months or years of medical treatment. With no income or ability to pay medical expenses, indigence can result.

In cases of death, without adequate UM and UIM coverage, the surviving family members are left to pick up the pieces without any accident related financial resources. They must carry on and face struggles to stay in the family home, pay for everyday living expenses and cover the education costs for children.
PIP
PIP (personal injury protection) is not mandatory but must be offered as a component of Kentucky no-fault law. This type of protection covers medical bills and some lost wages up to the PIP policy limits regardless of who caused the accident. Most people who purchase PIP opt for the minimum amount, $10,000. As medical bills and lost wages can easily exceed $10,000, it is recommended to purchase PIP and to do so at the highest limit available. While health insurance will cover medical bills, many health policies have big deductibles. It is best to rely on health coverage only if and when PIP is exhausted.
Umbrella

An "umbrella" policy is supplemental insurance that applies when the liability policy is not sufficient to cover the property damage, lost wages and personal injuries suffered by the other driver. Umbrella policies with limits of $1,000,000 or more are relatively inexpensive and highly recommended. Perhaps more importantly, umbrella policies with added UM and UIM coverage are available. When purchasing an umbrella policy, make sure it includes supplemental UM and UIM insurance.
Collision
Collision (full coverage) is insurance for property damage to your automobile. It will pay for the costs of repairs after an accident or the fair market value of the vehicle should it be totaled. A person may opt out of collision coverage if the vehicle value is not great and can be repaired or replaced out of pocket. Auto lenders may require full coverage as part of the loan requirements. Collision is most important for an at-fault party. When not at fault, the other driver's liability policy (if sufficient) will cover vehicle property damage.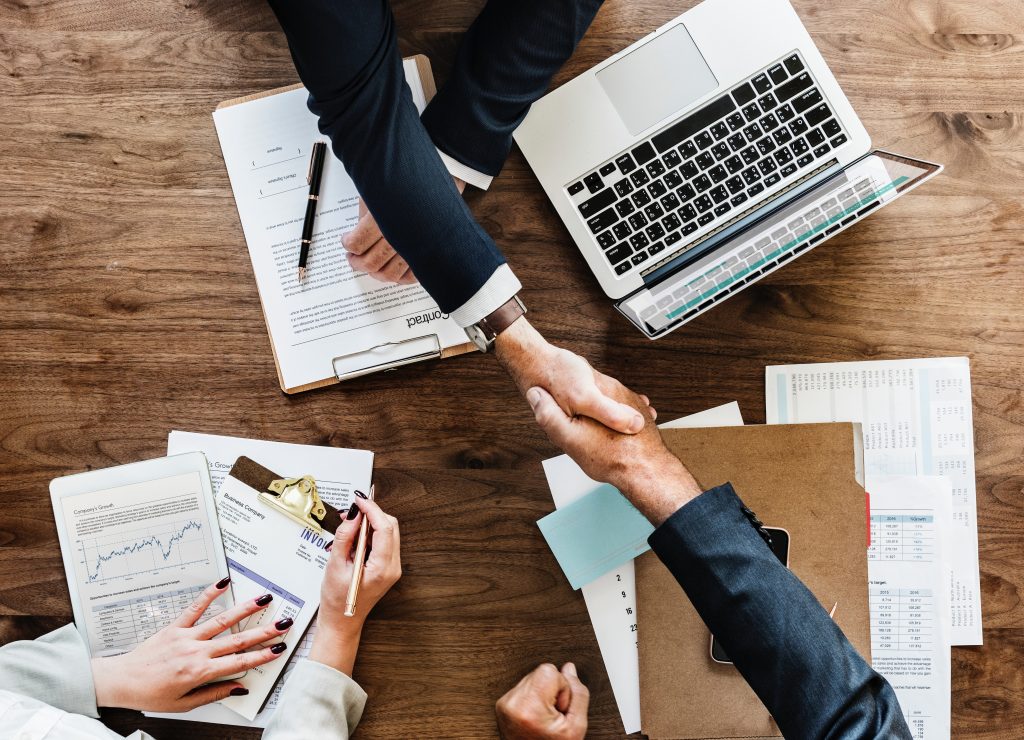 Getting A Lawyer In An Accident Case
When injured by another driver, it is very important to retain a qualified personal injury lawyer. The lawyer will determine the value of the case through review of the medical records, calculating lost wages and seeking expert scientific and medical opinions as to the nature of the accident and the extent of the resulting injuries.

Once the case is valued, a demand letter will be sent to the at-fault party's insurance company. If the at-fault party has no insurance or too little insurance, the lawyer will seek to recover any shortfall through the UM or UIM coverage. If the case cannot be settled to the client's satisfaction, the lawyer must be ready, willing and able to file a lawsuit and pursue the case in court.

Be aware that these cases present a legal minefield. People who try to settle an injury claim themselves or with the wrong lawyer do so at their peril. If handled incorrectly, the injured party can forfeit their UM and UIM coverage, end up having to repay PIP benefits or experience many other pitfalls.

Obviously, all of this is very complex. The chosen lawyer must know the ins and outs of the automobile insurance world, as well as know how to both value a case and litigate it in court. Harralson Law is affiliated with highly qualified personal injury lawyers who can handle the most serious of cases.

If at fault in an accident, the insurance company will hire a lawyer at no cost. Representation is part of the insurance coverage. This puts the case in the hands of a professional who knows how to navigate negotiations between the insurance company and the injured party's attorney. The lawyer hired by the insurance company will also handle any court case if no settlement is reached and a lawsuit is filed.

At-fault drivers without insurance are required to pay for their own attorney or represent themselves. This is another important reason to maintain auto insurance.
If injured in an accident, call John Harralson for a free consultation. Attorney fees and expenses are not paid directly by the injured party. They are contingent upon a monetary recovery through settlement or trial at an agreed rate and disbursed only after that recovery has been collected.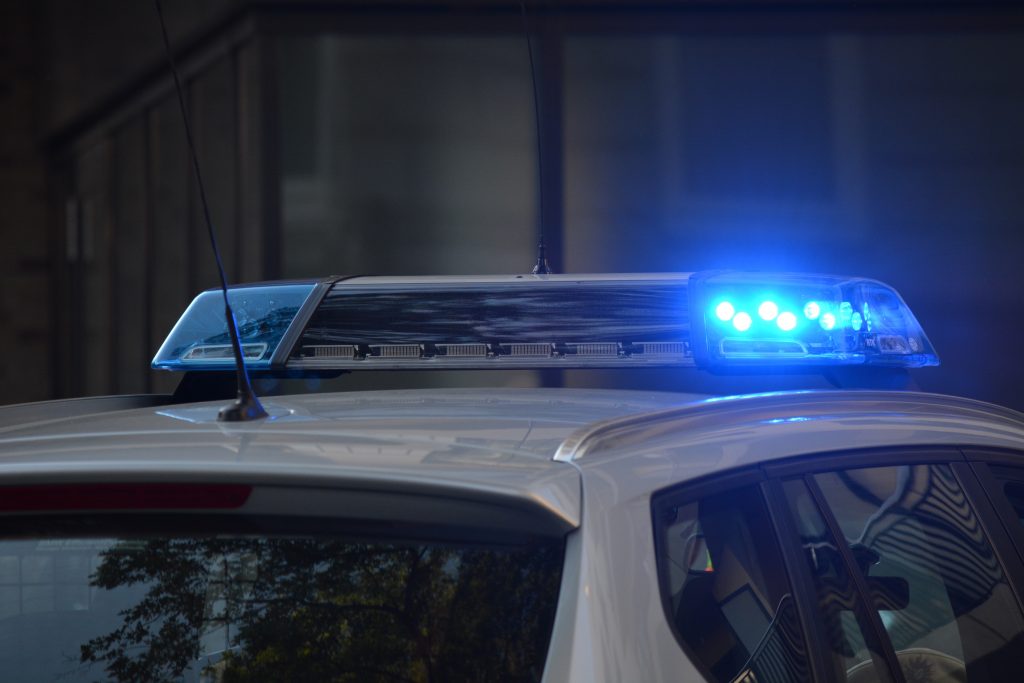 Criminal and Civil Penalties
Clearly, the most important aspect of auto insurance is being adequately covered in the event of an accident. However, the criminal and civil penalties associated with driving with no insurance or too little insurance are not insignificant.

The criminal penalties for driving with no insurance are severe. In Kentucky, for a first offense, the fine range is $500 to $1000 and the jail term is up to 90 days. For a second or subsequent offense, the fine range is $1000 to $2500, the jail term is up to 180 days and an operator's license suspension can be imposed. The automobile's registration may be revoked and the plate suspended until such time insurance is in place.

The outcome of such a case can be negotiated in court, and there are ways to prevent a license suspension. For these reasons, it is very important to hire a knowledgeable attorney if charged with no insurance. Harralson Law has years of experience handling criminal no insurance cases in traffic court. If charged by the police for having no insurance, call John Harralson for a free telephone consultation.

In addition to criminal penalties, courts may impose civil penalties related to either having no insurance and too little insurance. As discussed above, those with no insurance or too little insurance who cause an accident will personally owe the other driver any amount awarded by a court not covered by insurance. If the judgment is not paid in a timely manner, the court will suspend the debtor's driver's license until the judgment is paid.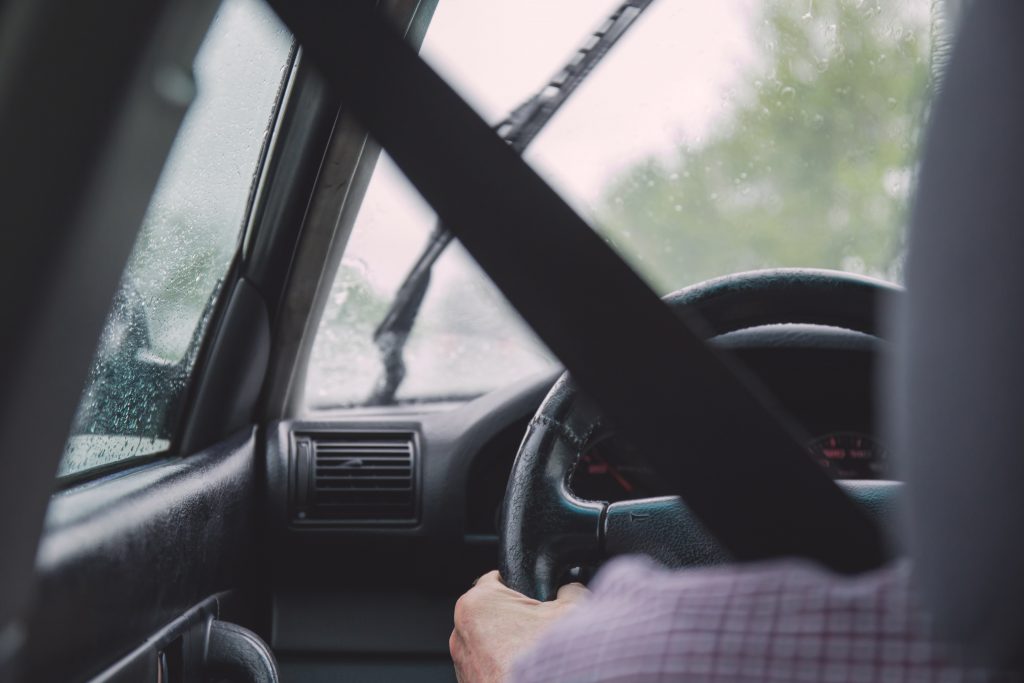 Final Thoughts
Many people do not put great consideration into the purchase of auto insurance. It is very often seen as just another unpleasant bill, and the price is the primary factor when choosing insurance. Hopefully, this article has provided some education and awareness as to the vital importance of having adequate auto insurance.

Take a moment to review the declarations page of your auto policy. Imagine the worst case scenarios in light of your current coverage, especially in terms of liability and UM/UIM. Call your agent today if additional coverage is warranted or if no auto insurance is currently in place.

If you are injured in an accident and need a personal injury lawyer, or if you are criminally charged with no insurance, we can help. Call Harralson Law today at (502) 540-5700.